A spacious, luxury two bedroomed apartment overlooking
York Minster available for Short Breaks and Corporate Lets.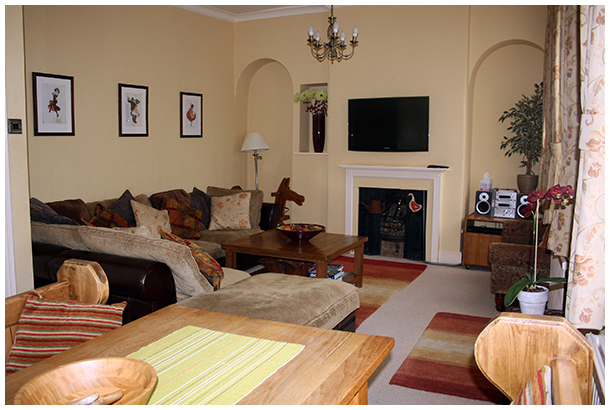 The Music House Apartment is a split-level, self catering apartment taking
up the entire top two floors of our Grade-2 listed building above 'Café Concerto'
which also offers room service all day.

The apartment sleeps up to 5 guests, 3 adults (if singles),
4 adults (if couples) and up to 5 guests (if a family).

Special corporate rates available for weekday stays.

Complimentary
Bottle of wine • milk • coffee • teas • sugar
biscuits • chocolate • crisps • nuts • jams
For apartment rates or any other information, please either
call in or email us at coffee@cafeconcerto.biz

Special corporate rates available for weekday stays.
2 nights minimum stay: Tel 01904 610478